From South Korea to High School in USA to Bachelors – Gunhee Park (Video)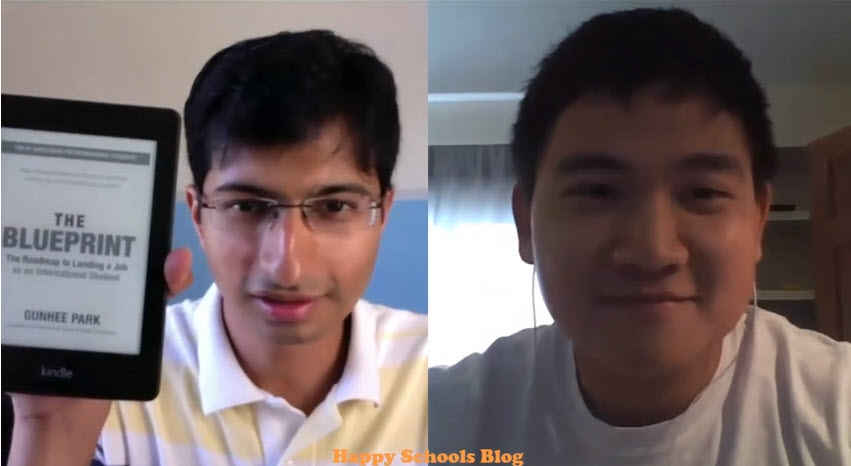 Do you want to know what does it take to study High School in USA (9th to 12th grade) as an International Student? That's exactly what you are going to find out in this video interview with Gunhee Park.
Gunhee Park recently published a book – The Blueprint: The Roadmap to Landing a Job as an International Student
We are spoke about several interesting topics in this interview. Here is a quick overview about the interview
Impact of American culture while in High School
How to deal with cultural and finance as a high school student
Cost of studying high school in America
Transition from High School to College
About the book –  The Blueprint
Why Gunhee Declined a Full Time, lucrative Job Offer from Goldman Sachs
Lessons learned from 2 summer internships at Goldman Sachs
When to start your job search and why?
Watch the Full Program Here
To learn about his culture and first had job search experience checkout his book – The Blueprint: The Roadmap to Landing a Job as an International Student