RFE on OPT Extension – Letter from USCIS
Looks like there is increase in RFE on OPT Extension from USCIS. Recently, few HSB readers reach out to me for help regarding RFE on 17 months STEM OPT Extension. Plus another reader's 17 Month's OPT Extension was denied.
OPT stands for Optional Practical Training. OPT provides International students with Employment Authorization. Typically students apply for OPT right before graduation. You can start working, even if you have a job offer only after you get the OPT Card from USCIS. It takes about 2 months to get EAD/OPT Card after application.
You can get additional information about OPT, CPT and On-campus Employment Guide from the following links.
Initial OPT is given for 12 months and optional 17 months OPT Extension is available for certain STEM degree graduates. Following RFE was issues by USCIS to a student when applying for 17 months STEM OPT Extension.
RFE on OPT Extension Letter
Here is the actual letter from USCIS : RFE on 17 Months STEM OPT Extension below.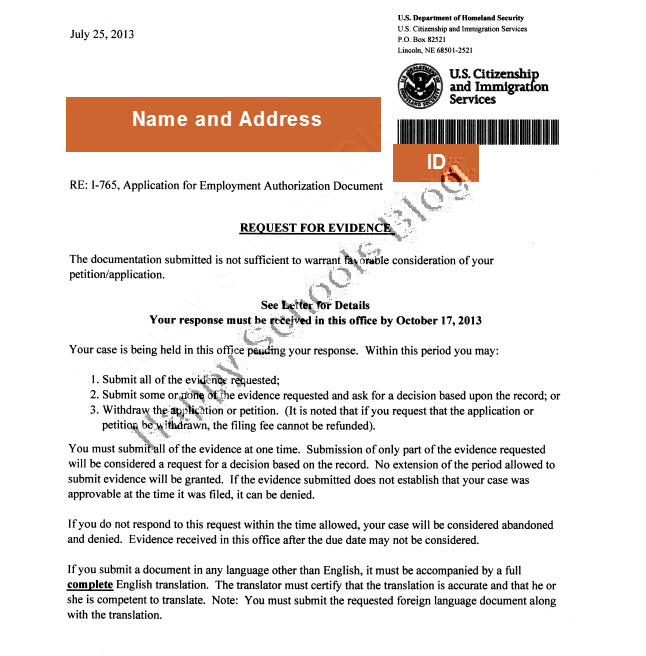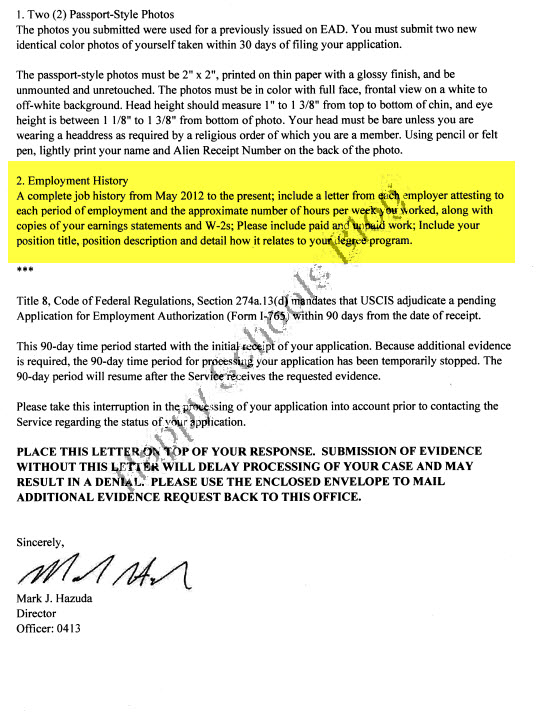 There are couple of important items that you have to pay attention in the RFE OPT Extension letter.
Deadline and Employment History.
Deadline to respond to RFE : October 17, 2013 (for this RFE)
Employment History (Highlighted in Page 2)
A Complete Job History from OPT Start Date to Present
Include letter from each employer attesting to each period of employment and the number of hours per week you worked, along with copies of your earnings statements and W-2's.
Please include paid and unpaid work
Include your position title, position description and detail how it relates to your degree program.
It will be a challenge to respond to RFE when you have more than 90 days of unemployment or don't have ability to provide the requested letters.
Do you have any questions about RFE on STEM OPT Extension?
I will be talking to an Immigration Attorney about this RFE. I can ask some of your questions during the interview.
PS : Person who got this RFE received OPT Extension approval after consulting attorney who I will be interviewing tomorrow.
Your Comments
Have you or your friends received RFE on OPT or STEM OPT Extension?
How did you reply to the RFE?
How long did it take to get approval or denial notice.