Recruiters Can't Ignore This Professionally Written Resume Template
Are you looking for Professionally Written Resume Templates? Here's a perfect example of Professionally Written Resume Template that you could replicate if you could reverse engineer this resume.
Did you know recruiters spend only 6 Seconds reviewing your resume? So, how do you capture recruiters attention in mere 6 seconds?
Business Insider published an example of Professionally written Resume with help from The Ladders, who published the This is What Recruiters Look in Your Resume in 6 Seconds. Based on their research, professional written resume contains the following elements.
Here's quick overview about this resume
It includes a URL to the jobseeker's professional online profile.
It does not include an objective statement. Instead, it includes an executive summary.
It uses keywords
It does not list achievements in dense blocks of text. Instead, achievements are listed in three bullet points per job and it's quantified.
Accomplishments are formatted as result-and-then-cause.
It does not include pronouns.
Education is listed at the bottom.
Professionally Written Resume Template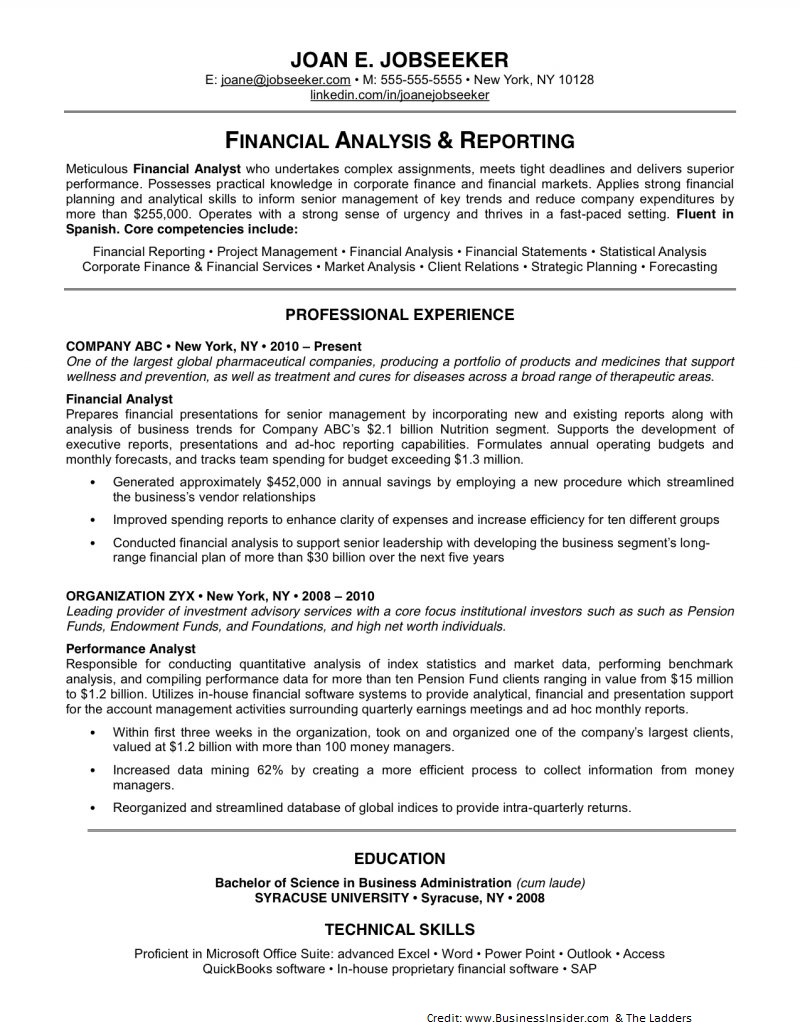 Would you be able to write a professional looking resume? Probably not.
It still costs for making a professional resume but I think it is worth the money. Can a professional resume made by ourselves?
It's called professionally written for a resume for a reason. Folks who write those resume are experts and are certified resume professionals.
Here's an analogy for you. Most of us can play soccer in any field and possibly you could have played for your school team. But, there's lot of difference between players who play soccer for Germany National Team or Manchester United.
Resume that we write are not called professionally written resume. Just like how we can't call ourselves professional soccer players.
I recommend Resume Edge to have your resume written by a professional.