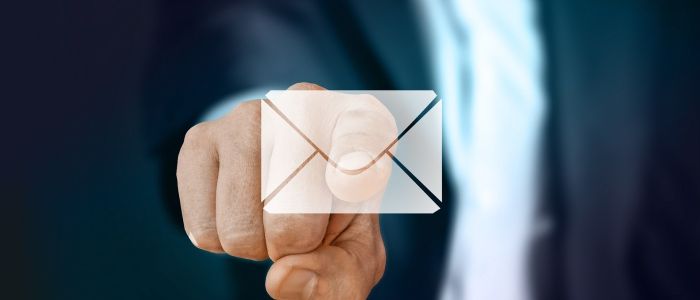 Does Your Email Have This Quality to Create a Great First Impression?
The first impression is the Best. When it comes to asking for help with a stranger or even requesting for a job interview, first impression counts. We use as primary for to reach out to strangers these days.
Do you ever consider what the other person will think about you based on your email style and language, format and tone?
During the college admission process, have you sent an email to someone asking for a list of universities for your profile?
Perhaps, you posted the question in a forum or Facebook groups?
While I was talking to Gangadharan (PhD Candidate), he mentioned about the lack of humility when asking for help via email. So, I asked him to go explain in detail.
When you talk to someone for the first time, you just feel that the person has great potential and going to reach great heights in life and career right? That's Gangadharan.
Life Lessons for Everyone About Using Email
This video is going to upset some, but there's valuable lessons to be learned from his experience and advice.
(Sorry for the poor audio quality. Increase the volume while watching)
So, what did you think?
Do you think, what the other person will think about you and what sort of impression you they will have about by reading your email?
If not, it's time to think about it when writing an email, especially if you haven't met the person face to face.