New USA Visa Processing System in India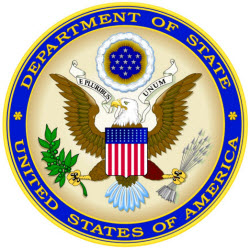 U.S. Embassy in India announced New USA visa processing system throughout India starting September 26, 2012 (Press Release)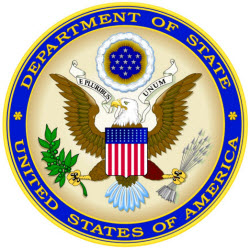 This new USA visa processing system will Standardize USA visa procedures
New appointment scheduling website – www.ustraveldocs.com/in
Schedule appointments via phone or online.
Live from September 26, 2012
Pay application fees via Electronic Fund Transfer (EFT) or with their mobile phones or cash at more than 1,800 Axis bank branches.
The new USA visa system will also allow companies and travel agents to purchase multiple fee receipts for group travel, and it accommodates the scheduling of group and emergency appointments.
New USA Visa Processing – Q&A
Visa applicants will be able to have their questions answered via telephone, email, or online chat.
Call center agents in Noida and Hyderabad will answer questions in Hindi, English, Punjabi, Gujarati, Tamil, and Telugu.
Call centers Timings

8:00 am to 8:00 pm Monday through Friday
9:00 am to 6:00 pm on Sunday.
Phone Numbers – (91-120) 660-2222 or (91-22) 6720-9400 in India or 1-310-616-5424 in the United States.
Applicants can email in English or Hindi at support-india@ustraveldocs.com, or they can chat with us directly from our website (www.ustraveldocs.com/in) during call center hours.
Appointment Scheduling
One important change is that under the new system, applicants will have to make two appointments.
Appointment 1 – Applicants have to visit Offsite Facilitation Center (OFC) to submit fingerprints and a photo.
Appointment 2 – Actual consular visa interview at US Embassy or Consulate.
Looks like, as of now both appointments have to be on 2 separate days.
OFC Locations – Delhi, Chennai, Hyderabad, Kolkata, and Mumbai
OFCs will reduce congestion at U.S. consular facilities and speed applicant processing.
Most applicants will need to visit an OFC only once. For first time both appointments are required. For visa renewal, OFC appointments may not be required.
Additional details about New Visa Processing System for USA in India.