How to Improve Your Spoken English with Aditya Nag (Video)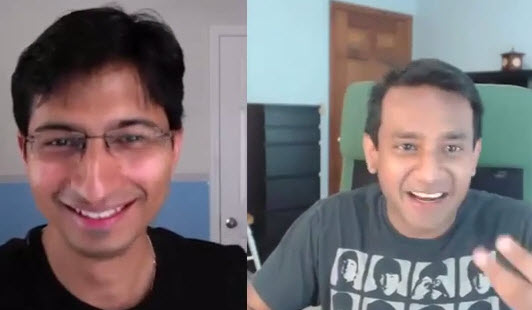 Who wants to improve your Spoken English speaking skills? Do you want to sound like Native English speakers in USA?
That's what we are going to talk during this interview with Aditya Nag.
About Aditya Nag : Built his first PC at 12 years, Geek, Lawyer, Journalist at PC World in India, MBA from Hult Business School and Social Media Lead and Biggest HSB Fan.
Read his guest blog posts here
Watch Full Program Here
Video Summary
About Aditya ( Law Degree, Journalist, MBA, Social Media Lead)
MIT 100k Entrepreneurship Program Experience
How to Improve Spoken English
How to Improve Pronunciation
Resources for English Skills Improvements
About Hult Business School
Advise for Prospective Students on Higher Education
Ask your questions for Aditya in the comments section.
New Comments Policy
Please use the
Happy Schools Forums
to post your Questions. Use the Comments Section to add value or contriute to the Article, not for Q&A. Questions posted in the Comments section will be Deleted.