Registering for GRE Without Surname in the Passport and Problems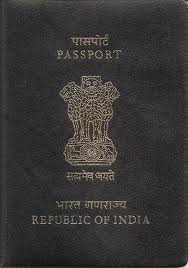 How much of a hurdle am i going to face if i do not have a surname?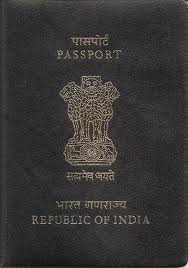 Most people have names as XXXX YYYY , but my family thought I could do without a surname and named me as just XXXX.
I already obtained my passport where they left my surname field blank.
I also took my GRE and TOEFL, where i was asked to fill the surname field with periods ( . ) .
But in the score card my name came out as 'XXXX XXXX', where both my first and last name fields were filled with the same given name(XXXX).
When I called ETS , i was told that this was the standard procedure followed for people with no last name.
GRE Registration – No Surname
Refer to the following articles
How can you think or assume that you can get away without surname in the passport?
It's not the end of the world. But, you have to put in the effort to add last name to your passport. It's long and time consuming, but in the end it will be worth your effort.
If you are thinking about studying in USA, get new passport with Last Name.