Can An Average Student Do MS in Electrical Engineering?
Following question is posted by Rahul at Q&A page.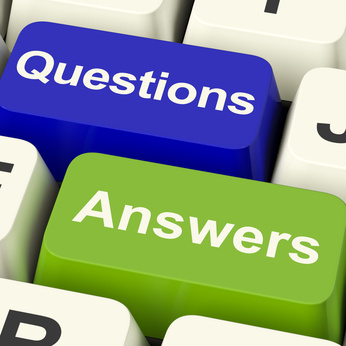 I am a pretty average student 10th-60% 12th-55% , BTech (Electronics and communication engg)=6.7 GPA. I am working with a reputed telecom firm in india since 2008 (4yrs experience) as a networks engineer. Now the case is that I am pissed off with my job and i dont see any good future in india in this domain.
So i thought of doing MS so I have a query that an average student like me can think of MS in electrical and electronics ? I am very much confused so can anyone help me please.
I know that i must get a decent score and i am expecting 1200+ score in gre.
Please consider my points first, and i am seeking for a wise advice:
I am not very much interested in researching any subject. I just want to do MS and get a decent job in US. Can i do MS with this thinking?
Yes, you can do MS just with course work ( without research and thesis). I did my MS based on just the course work.
My age is 27 and i think i am pretty old. I am in job for 4 years so i had forgot nearly everything what i studied in BTech.
27 is old to study in India, but not the case in USA. You will see folks in 70's and 80's attending school.
I am not that much dumb in studies. I just didnt worked hard. But i know by working hard i can achieve it.
Go for it. MS will help you work strong technically and as a person with experience from new country.
And the main reason why i an thinking to go to US that my sister and her husband lives in US and they can support me financially and in other things, though i am not that much financially sound in india.
You can have your sister as sponsor along with your parents.
My secondary question are:
What are the approx deadlines of applying for colleges for Fall 2013 as i just thought of doing MS now only ?
Search in the blog – get started from here – Timeline to Apply for USA.
Can i give GRE in january as i have to prepare atleast for 3months?
Yes, you can take GRE in Jan and still apply for fall 2013.
If i do MS would i have any big problem in getting at job in US. this question really scares me as i have to leave a job in india to do MS?
No reward without taking risk. You made bold decision to study at 27 and keep moving towards the goal. Your goals should be bigger and smarter.
Should i go for coaching classes or i can study my own considering i am working.?
Refer to GRE Tutorials and several other blog posts.