Spring 2013 – GRE, TOEFL, IELTS, Universities
This is Yash From India. And I am a regular reader of your all Blogs And Suggestions Help me a lot.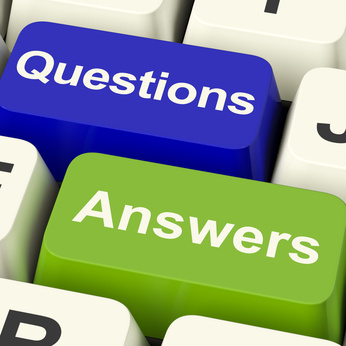 Your site HappySchoolsblog.com is very helpful to me for preparation for GRE. Specially Books Reviews for Maths And Verbal. I had taken date of GRE on 27th July.I hope i will score good.
I have Some questions
I want to Ask some questions regarding Tofel Or IELTS. I am worried about Whether i choose IELTS or TOFEL? I have 3+ Years of Work Experience in IT industry and I had completed my Engg. with 2.34 GPA. Some of my friends told me To choose TOFEL Due to my law GPA And VISA Officer may ask for Why IELTS.So What is the option for me IELTS or TOFEL?
I had given ETS Powerprep test and Kaplan tests. I got average 295-300/340 (135-140 Verbal And 158-163 Quant). My performance in verbal is so bad. Hardly got 10-12 questions right from 40 ques. Now i have less than a week. Can you suggest me to increase my score.
I had not yet decided 4 university to send my gre Score. around 295-300 Score.
Please check my Below List of Uni.
stevens institute of technology
san jose state university (1st of August they decide whether they offer Spring 2013 or not)
santa clara university
Can you Suggest me Some more universities to apply?
Spring 2013
Why did you select above 3 schools? Can you list the reasons?
Posting your question to wider audience. Good luck.