Do Question Your Thought Process on Career and Compensation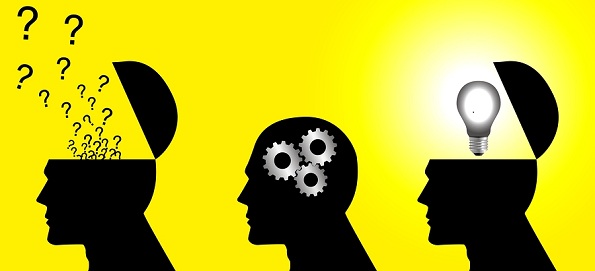 When selecting a college major do you give importance to career path, compensation and upward mobility?
What was your thought process like?
If you pick a college major based on above 3 factors, you are making a huge mistake.
Scenario 1:
I was chatting with my uncle about his son's MS in USA plans. He received 4 admits and I was giving my opinion about the universities, life in USA and explaining the pros and cons of each university.
During the conversation, I explained about importance given by parents and students to career path, compensation and upward mobility.
Scenario 2:
Two weeks back, I met a recent high school graduate. He's waiting for his 12th grade results. He wants to study Electrical Engineering, then MBA and find a job in a Bank/Financial Sector.
My question – "If your aim is to work in financial field, why do you want to study engineering?"
Likewise, many of you reading this article selected a college and major based on career path, compensation and upward mobility right?
If i look at frequently asked questions by prospective students, top questions are about job opportunities and time to pay off the loan.
I want you to think and reflect why you gave importance to career path, compensation and upward mobility.
Did you even question the decision about choosing a college major?
What was your thought process when deciding to study graduate degree in foreign country or even college degree in your home country?
What other factors did you consider?
Did you even consider any other factor?
Did you make the decision?
Did your parents make the decision for you?
Share your thought process with in the comments section below.
Let's take a deep look into your decision-making process and questioning ability.
Reason I wanted to you to question the through process about career and majors is don't be a sheep.
I'm seeing lot of students choosing a major, just because their dad's friend's son got a good job after studying a certain degree in certain college.
Dig deep into your heart and determine what you like about your interests and career. Then make a decision. Not just based on someone's interest and recommendations. Here's another student blaming his parents – My Parents Literally Destroyed My Career.
Start questioning. Get Better.
Do share this with your Facebook friends ( Like) and have them share their thoughts.